A unique, hand-woven creation made by artists, the colors vary and may not be as shown.
Please treat dimensions as approximate only. Each basket is an individual work of art, made by hand and not to any pre-programmed size, using skills and techniques passed down through generations.
The actual size of the basket you get may be larger, or smaller than the dimensions indicated, depending on the feelings and circumstances of the artist who made it on the day it was made.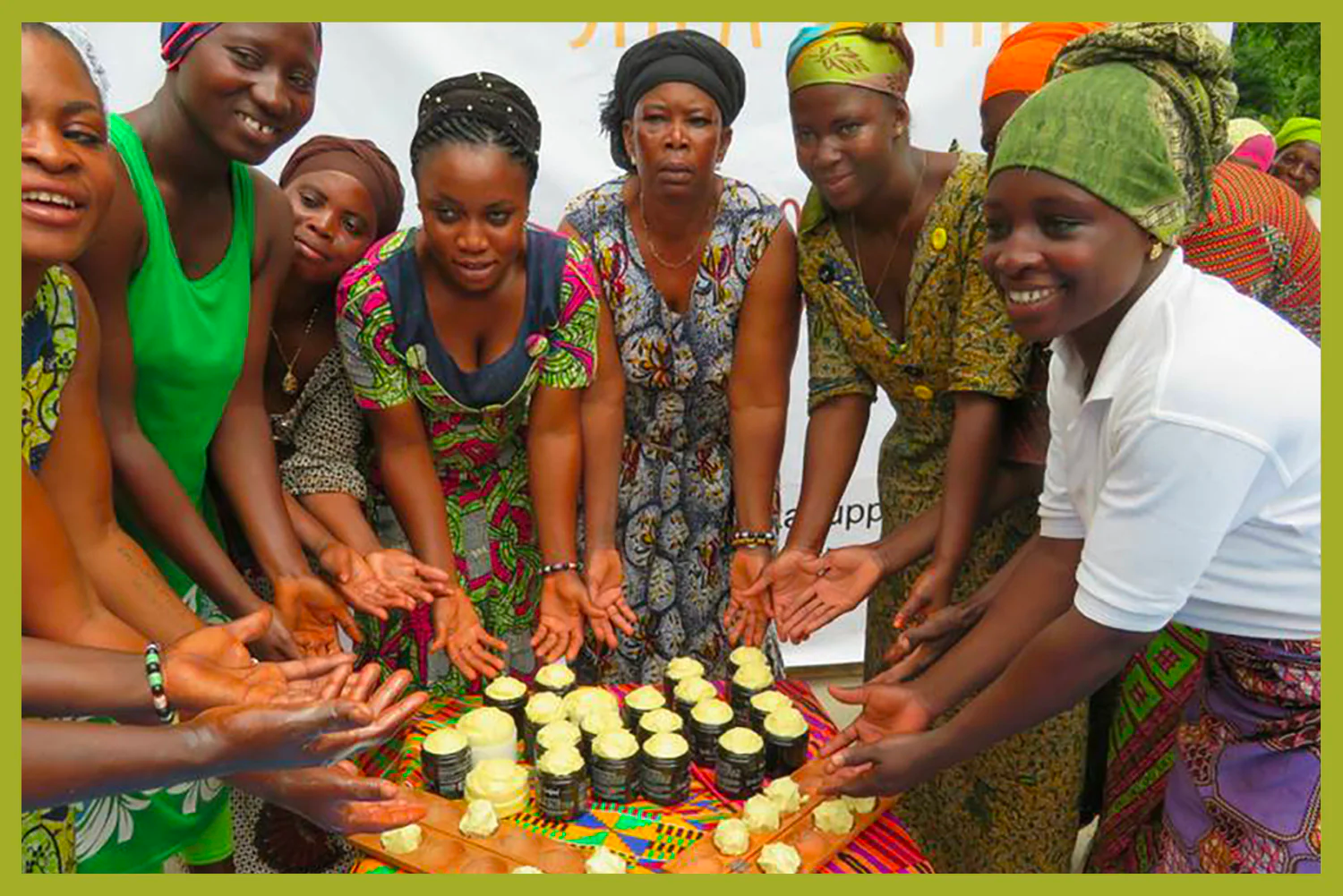 Handcrafted by women in Ghana using age-old techniques passed down through generations. Centuries of practice has taught them how to extract every bit of goodness from the shea nut, and that quality is now passed on in every package of shea butter and all the products made from it.
We ship worldwide from our fulfillment centre in North America. At checkout you can see shipping options and costs. If you would like to arrange your own shipping please select warehouse pickup and send us an email to confirm. We can provide you with shipping and pickup details for your courier of choice. We hope you love your Baraka products. If you are unsatisfied for any reason though, we offer no hassle returns with no time limit, just
contact us
.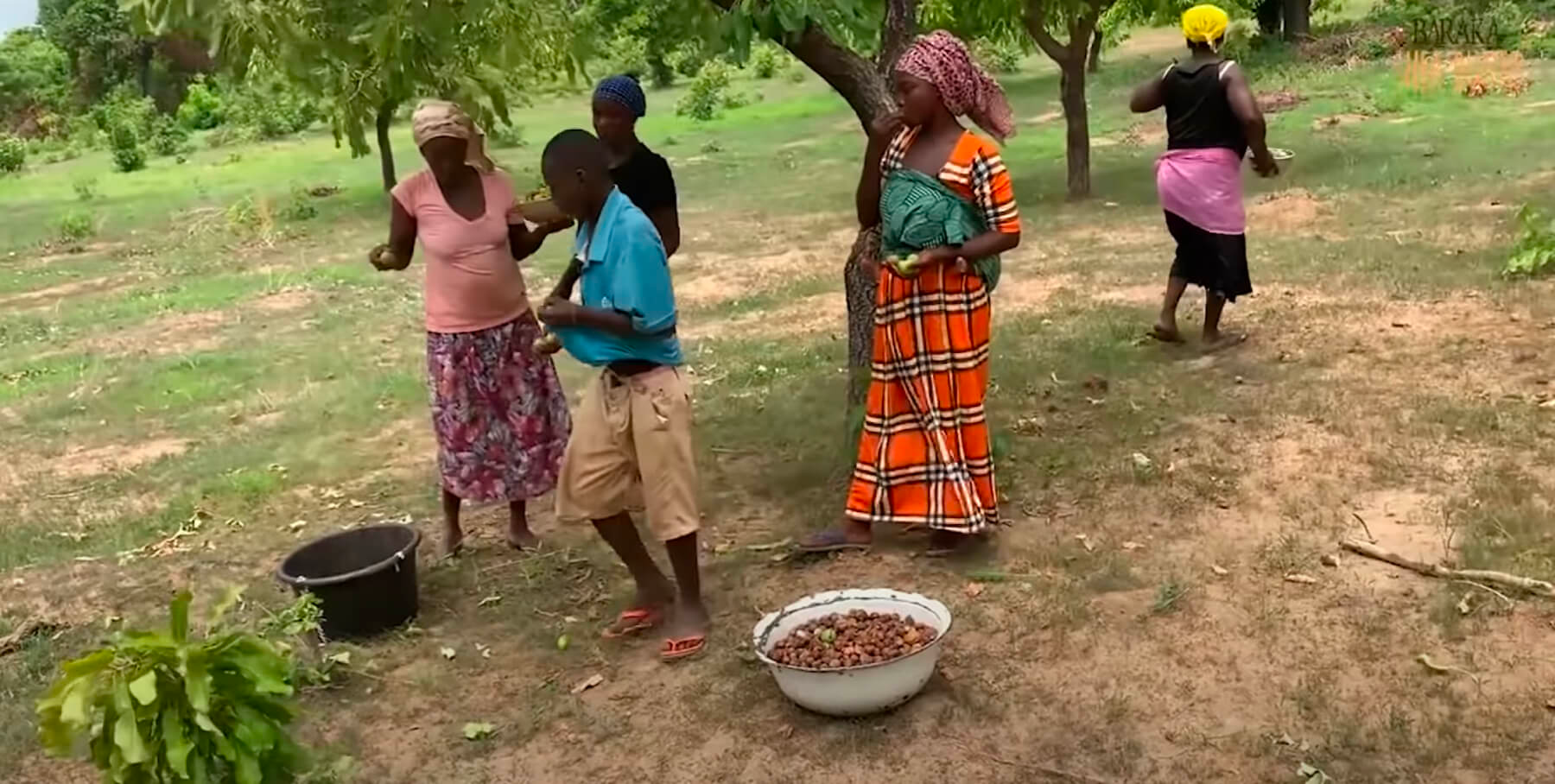 People Love our
Dog Bed Basket
GOOD FOR YOU, GOOD FOR THE WOMEN, GOOD FOR THE ENVIRONMENT

Handmade

Natural
Cruelty Free

Chemical Free
COMMUNITY SOURCED
FAIR TRADE & WAGES
Sign Up
Be the first to get special offers and product knowledge - Straight to your inbox
Created using