This handmade Banku Spoon is the perfect tool for stirring liquids and solids. Its design allows for easy and precise portion control. 
Crafted from locally sourced materials, this Banku Spoon is the perfect complement to any kitchen experience. This traditional handcrafted spoon is a fixture in Ghanaian cooking and manufacturing. From cooking to making shea butter and kombo butter, this tool has multiple uses. It can also be used to stir soap and other handmade products in the kitchen.
The Stone Pine tree, which the wood is derived from, is native to the Savanna and holds cultural importance for the community. The local people have been utilizing this wood for generations due to its durability, smooth texture, and resistance to heat, making it ideal for cooking utensils like the Banku Spoon. The local name for the Stone Pine tree is Borha Daau
A unique, hand-woven creation made by artists, the shapes vary and may not be as shown. Every spoon is handmade with care using age-old traditions.
Approximate Dimensions
51cm/20in long
8cm/3in wide (Spoon)
3cm/1in wide (Handle)
Please treat dimensions as approximate only.  Each spoon is a single, made by hand and not to any pre-programmed size.
QtyADD TO CART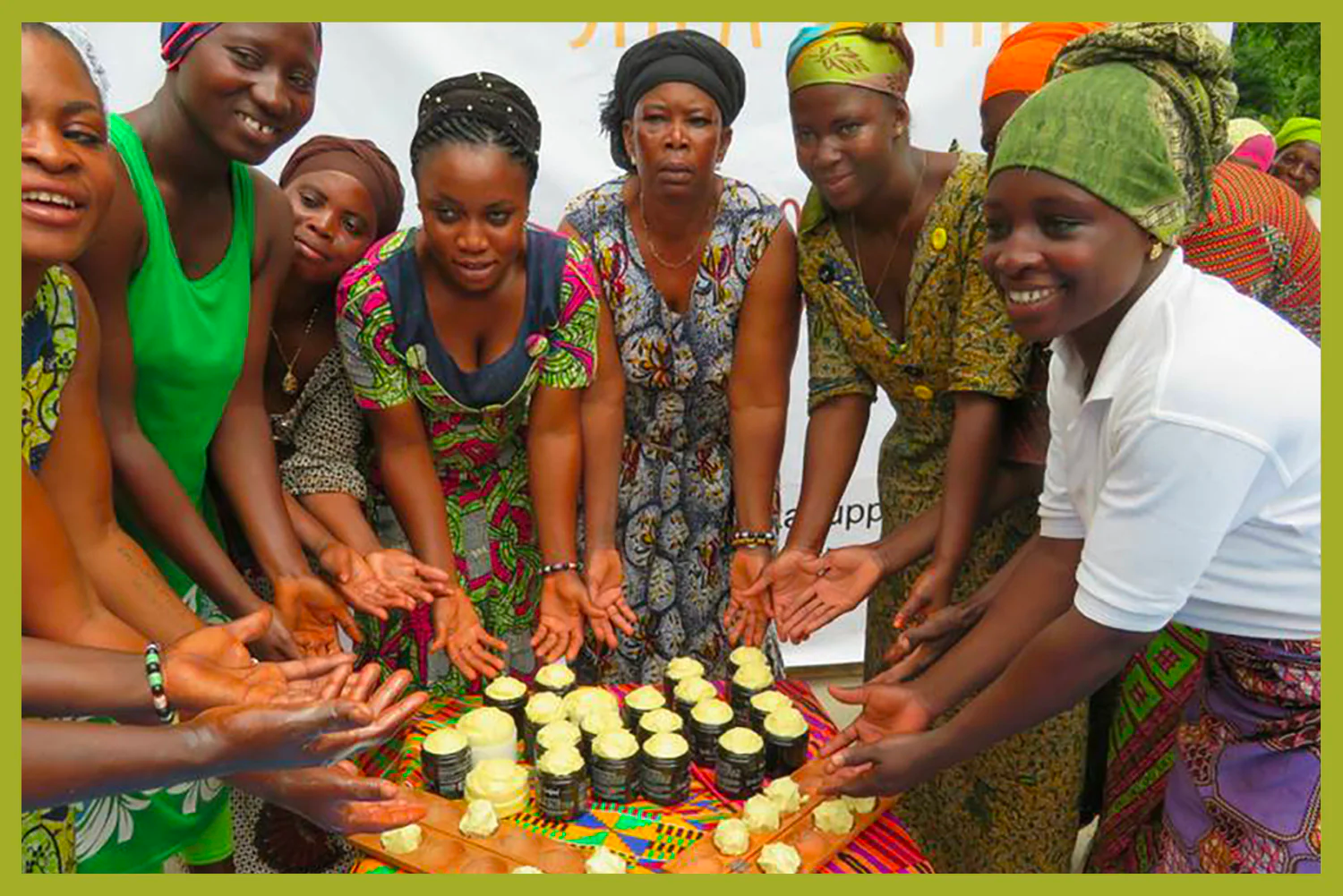 Handcrafted by women in Ghana using age-old techniques passed down through generations. Centuries of practice has taught them how to extract every bit of goodness from the shea nut, and that quality is now passed on in every package of shea butter and all the products made from it.
We ship worldwide from our fulfillment centre in North America. At checkout you can see shipping options and costs. If you would like to arrange your own shipping please select warehouse pickup and send us an email to confirm. We can provide you with shipping and pickup details for your courier of choice. We hope you love your Baraka products. If you are unsatisfied for any reason though, we offer no hassle returns with no time limit, just
contact us
.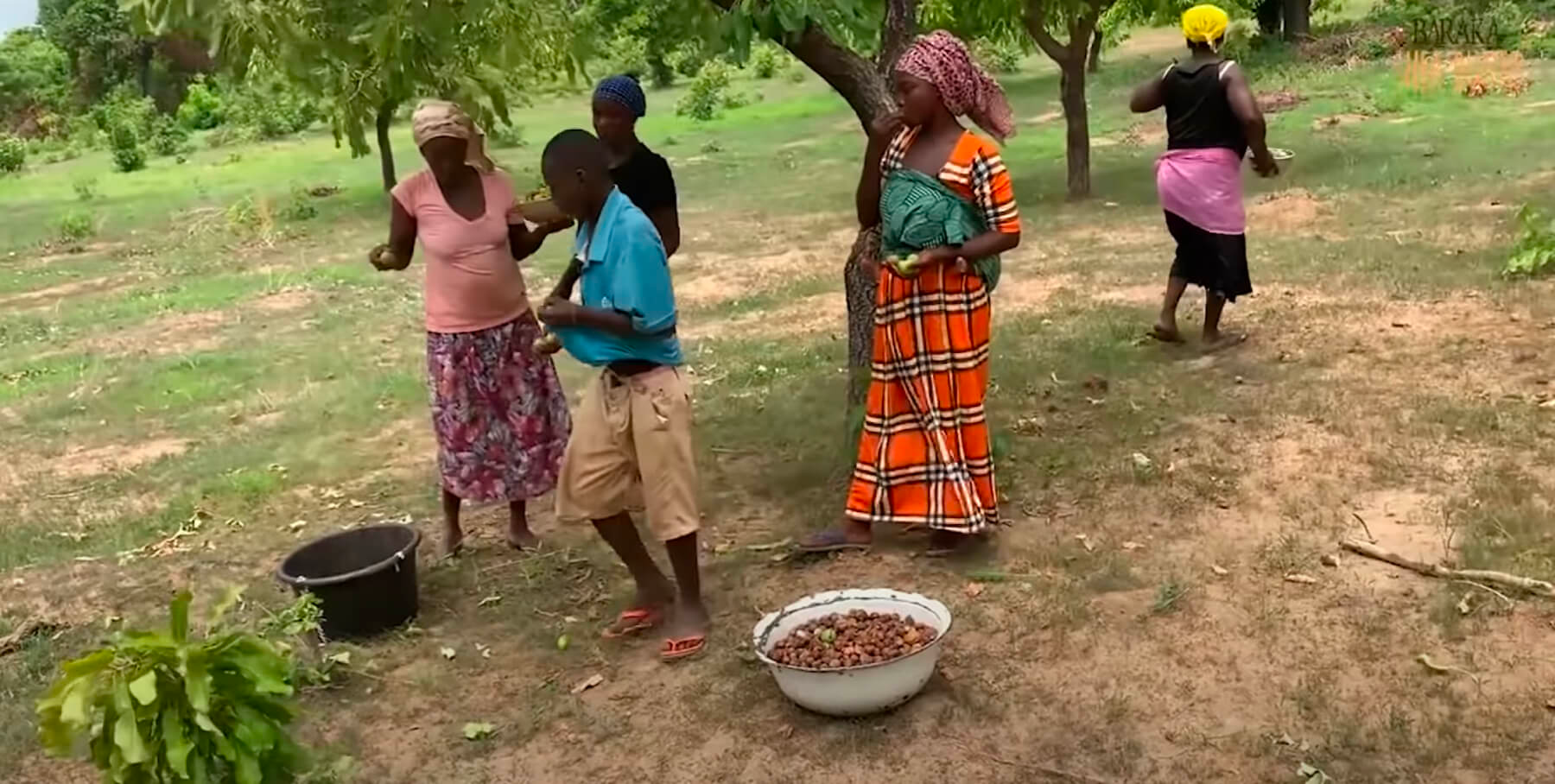 People Love our
Banku Spoon
GOOD FOR YOU, GOOD FOR THE WOMEN, GOOD FOR THE ENVIRONMENT

Handmade

Natural
Cruelty Free

Chemical Free
COMMUNITY SOURCED
FAIR TRADE & WAGES
Sign Up
Be the first to get special offers and product knowledge - Straight to your inbox
Created using